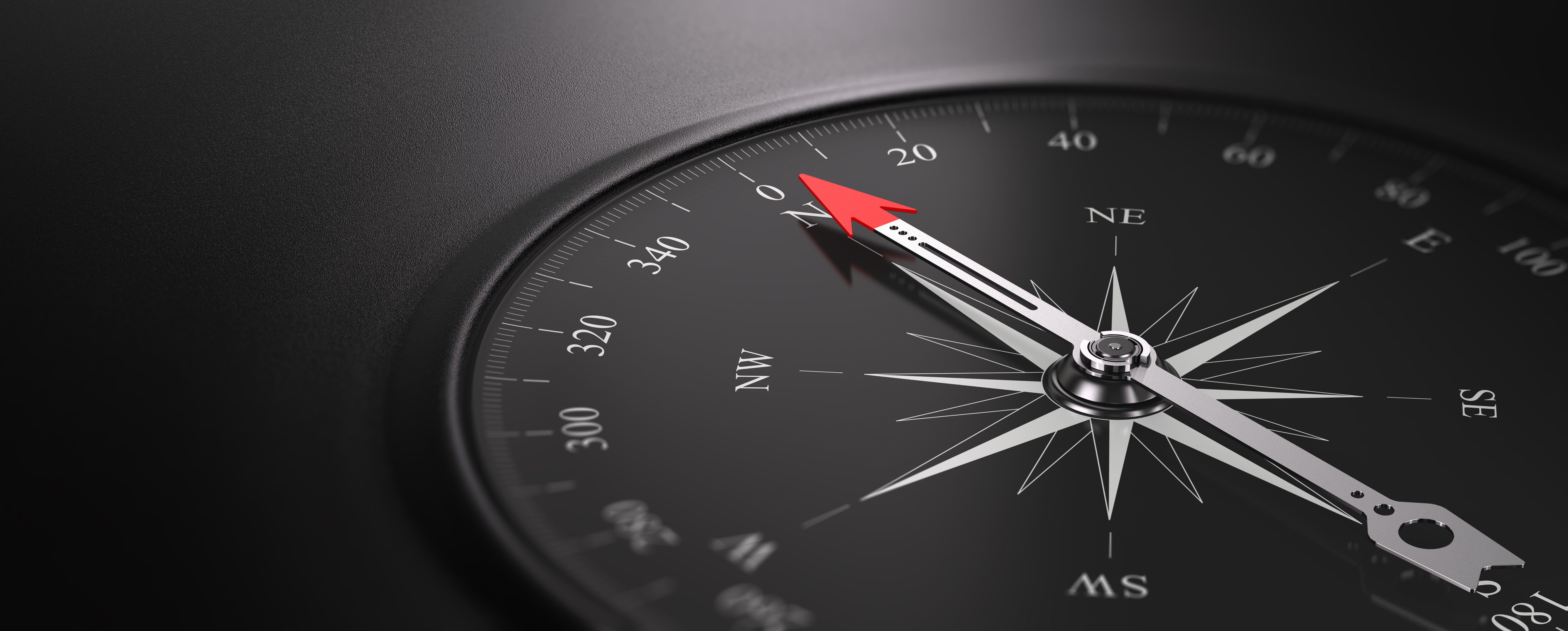 In preparation for the upcoming Land Development Engineering (LDE) semester 2 classes, please be advised that, with the exception of the first 2 classes (9/7 & 9/14), which will be held online, we will be conducting all other classes in person.   Classes will begin on Tuesday, September 7, 2021 and will be conducted at the ESI Chantilly office, located at:
Engineers & Surveyors Institute
4795 Meadow Wood Lane
Suite 115 East
Chantilly, Virginia 20151
(703) 263-2232
Please rest assured we are closely monitoring ongoing COVID circumstances and will pivot as necessary to maintain a safe learning environment. 
ESI's Learning Management System (LMS) is now open!  Register for classes and check which classes you've attended (2019 and forward) on the LMS!  Visit learn.esinova.org, or click on the LMS link at the bottom of this page.
All DPEs and DPE-eligibles have an annual education requirement to satisfactorily complete three elective Professional Development Classes and a Policy & Procedure Update Class for each jurisdiction in which the member is certified/eligible.
If transcripts are needed, contact ESI staff at (703) 263-2232.